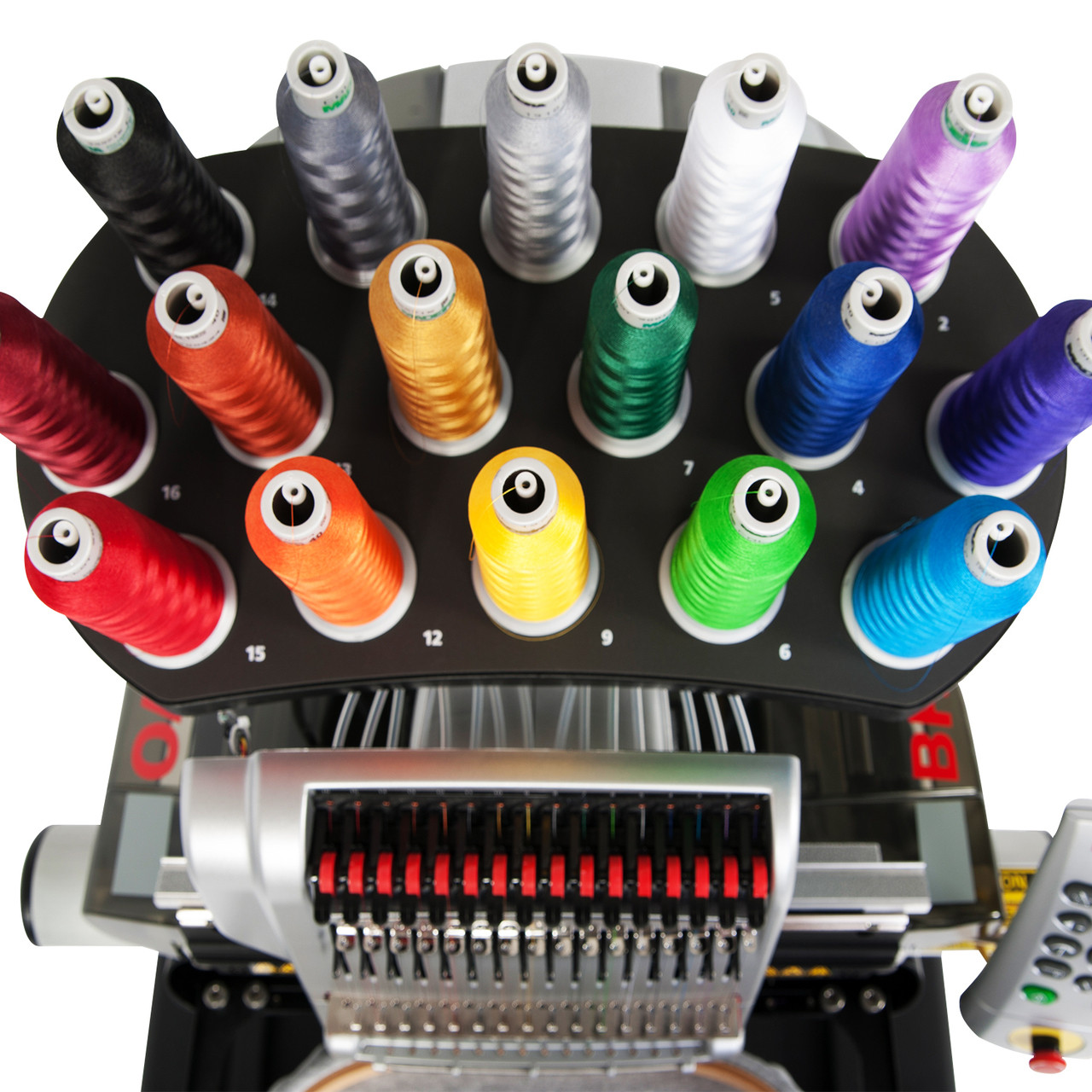 Welcome to the New AmayaUsers!
It's been years in the making and we've finally launched an updated modern website.  While we know the numbers of original Melco Amaya users are dwindling, the site is still an important resource for those of us running original Amaya's, Amaya XT and Amaya XTS and even Bravo's!
As part of the makeover, we've updated the discussion boards to the latest version of Vbulletin and have kept all the historical data you know and love.
We thank you for being a part of this long running community!  If you have a chance, please donate to help us keep the lights on by clicking the paypal link in the upper right corner of the site.
Thanks for your support!
John Yaglenski
Webmaster, AmayaUsers